We empower the right CSA organizations for the highest impact, with funds, governance, cohesion and operational efficiencies.
The National Institute of Child Sexual Assault (NICSA) is a funding body, which uses validated data and proper governance to distribute funds and cohesion to existing CSA organizations. Third-party government and academic institutions inform NICSA of which CSA sectors should be supported for the greatest impact. Funds are distributed by grants, after peer review and ranking by deep domain third-party academics. Best practices are distributed amongst existing CSA organizations, elevating governance, cohesion and efficiencies.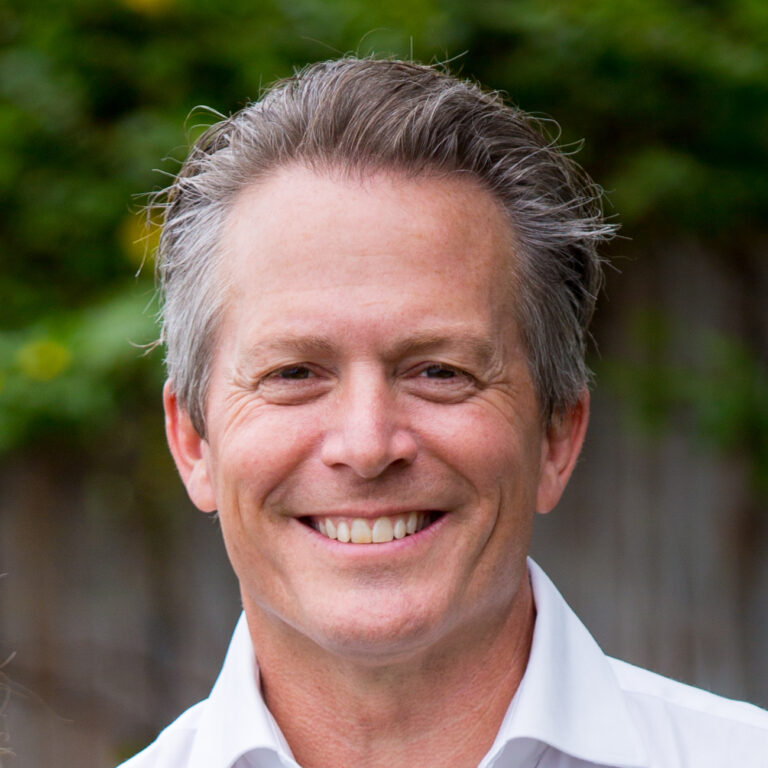 Fight the Entire Field of Child Sexual Assault
"We are your intelligence agency, deploying your support in the most efficient way possible for the greatest impact in fighting child sexual assault."
Senator Joe Dunn (ret.) was a member of the California State Senate from 1998 to 2006. In the Legislature, he chaired key committees such as the Senate Judiciary Committee and the Senate Housing Committee. He received international acclaim as chair of the Senate Investigation Committee into the 2001 California energy crisis, and subsequently as "The Man Who Cracked Enron" (California Lawyer Magazine). Prior to entering the Senate, he was a plaintiff's lawyer in Orange County, working on mass tort cases surrounding child sexual abuse in the Catholic Church, Big Tobacco, nuclear radiation contamination, and products liability litigation of defective medical devices and pharmaceuticals. He joined the Newport Beach office of Robins Kaplan after law school, and then Robinson, Calcagnie, Robinson, also in Newport Beach, where he continued to focus on sexual abuse, products liability, and complex litigation until his election to the Senate. Following his two terms in the State Senate, Dunn served as CEO of both the California Medical Association and the State Bar of California. He is currently lecturer at the University of California, Irvine, School of Law, an institution he cofounded while in the Senate. At UCI Law, he helped launch the UCI Cybersecurity Policy and Research Institute, the Civil Justice Research Institute, the Cannabis Research Center and most recently, the overall artificial intelligence and the law effort at the law school.  He currently serves as a trustee for the UCI Foundation and serves on the board of several organizations fighting sexual abuse in society.  Senator Dunn received his Juris Doctor, cum laude, from the Minnesota School of Law (1983) and his B.A. magna cum laude from the College of St. Thomas (1980).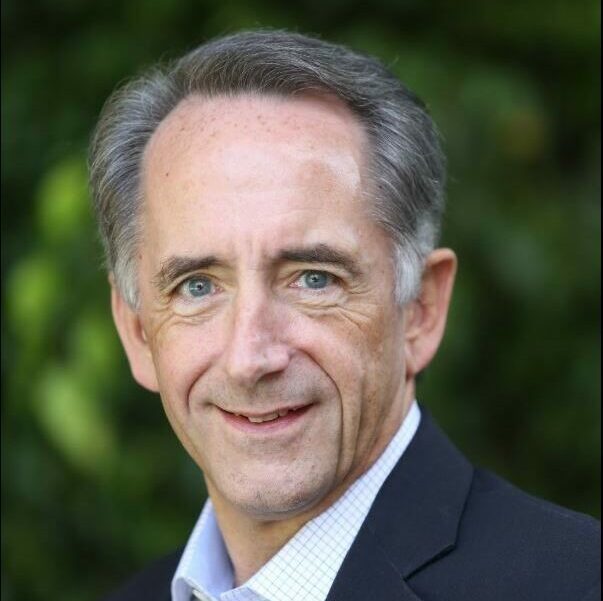 "History will judge us by the difference we make in the everyday lives of children." ― Nelson Mandela
We understand that child sexual assault is a subject that is hard to think on. We understand that the organizations fighting child sexual assault have an inherent marketing hurdle, as no-one wants to see pictures and words describing such abject horror. We understand that any given company or individual wishing to support this fight does not know where to direct their support.
Our vision is to abolish child sexual assault, using validated data and proper governance to distribute funds and cohesion to existing CSA organizations. Some years, that means removing the source pornographic material from the web which provides a stepping stone for perpetrators to assault children. Other years, that means sting operations to take down an operating child prostitution ring.
NICSA distributes monetary and intelligence support where it is most needed, today. We deploy your support in the most efficient way possible for the greatest impact.